The World of Solutions…
Unmanned Aerial Systems
Oil and Geothermal Drilling and Production Equipment
Radar Systems
High Reliable Fiber Optic Backbone Systems
Electron Tubes
Contact Us
We are here to help you with our expert team.
ABOUT US
Since 1998 as VİYATEK, we have been working on:
We have been representing many worldwide high technology producing sector leaders in Turkey.
We deliver quality services and solutions that provide a competitive advantage to our customers.
Services
Viyatek Service Area
Drilling and Production
All kinds of drilling and production equipment for oil, natural gas and geothermal fields...
Publishing
Electron tubes and
transmitters for the
broadcasting industry
Metro, tramvaylar, tren yolları, tüneller, otoyollar ve boru hatları için fiber optik iletişim omurga sistemleri
Unmanned Aerial Systems
Security, search & rescue, agricultural activities, natural disaster & fire operations...
Radar Systems
For border and coast
guard radar
systems
Workshop
The servicing and
redressing of all
NOV Downhole tools.
Call us if you have any questions or projects on your mind.
The work plan
Planned and quality service
Installation & Commissioning
Customer & Manintenance Training Services
News
Be Informed of Developments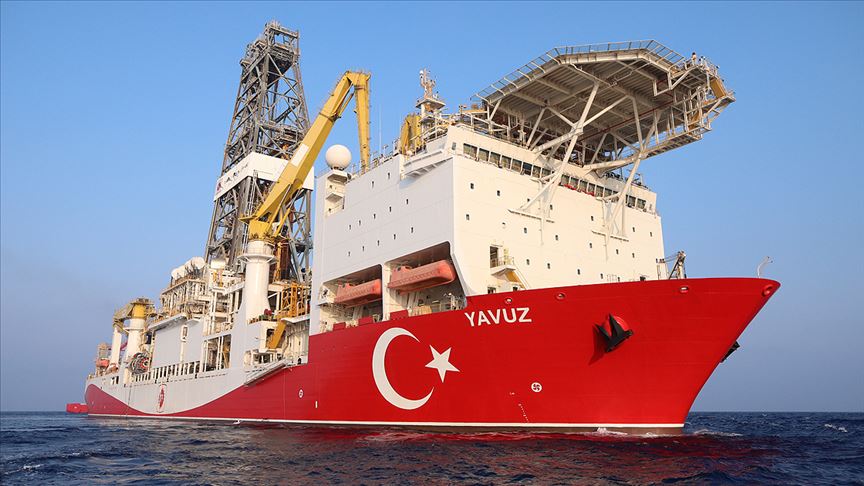 The certification contract for Yavuz Drill Ship has been placed with NOV and the engineering processes started.